North Shore Challenge 2008 Results
Judging was held on March 1st, 2008.Overall, our club did very well this year. We came in at 8th place (tied with Abbotsford) out of 28 clubs. Our club was awarded 197 points out of a possible 270 points.The two 1st place clubs (Chung Ai and North Shore) received 214 points.
This page shows our 10 submissions, listed in order from highest score to lowest score. The 3 individual scores from each judge are shown on the right of the total score. Congratulations to Diane Sullivan on receiving an Honourable Mention, and many thanks to everyone who participated.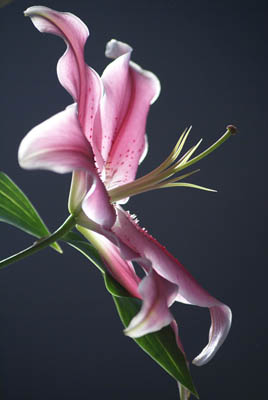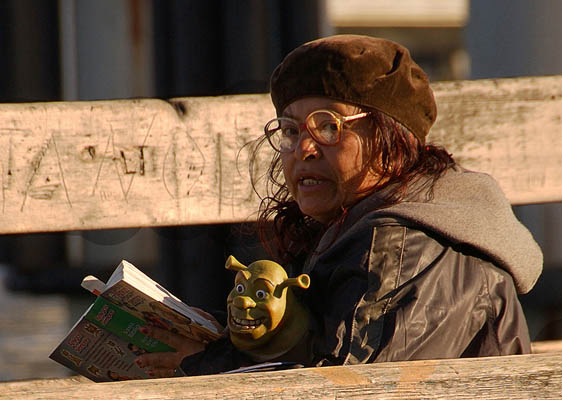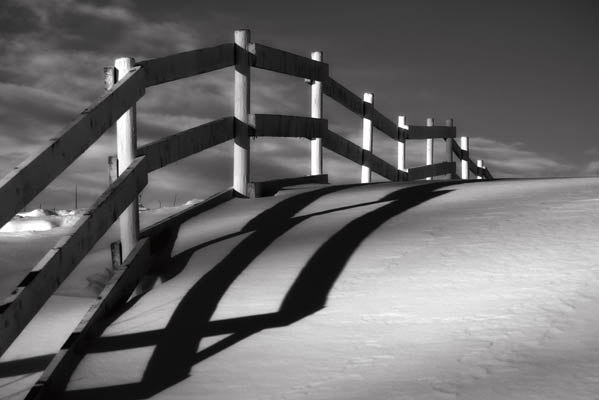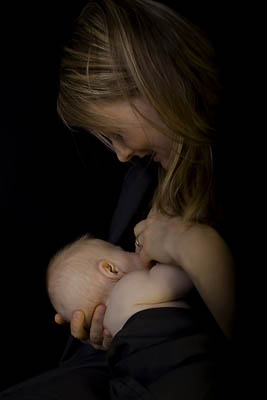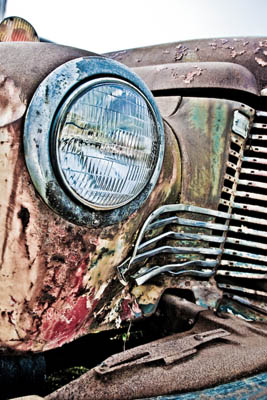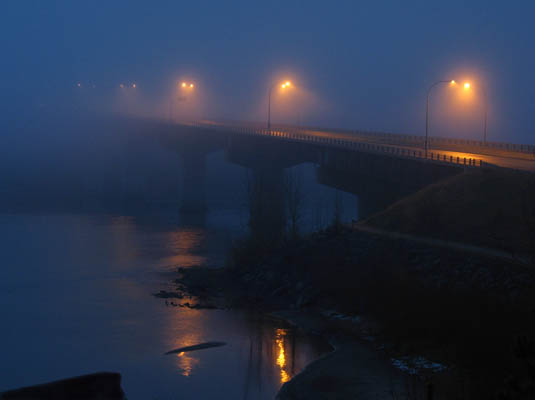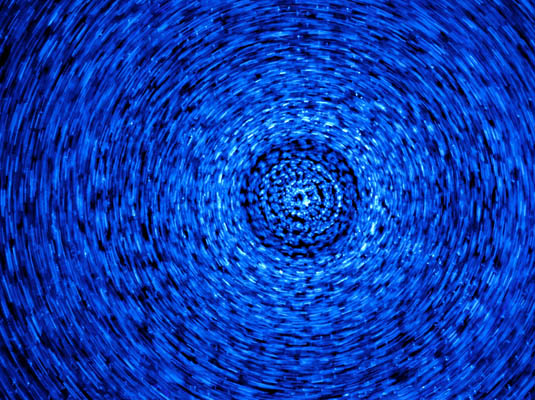 [an error occurred while processing this directive]