North Shore Challenge 2016 results
This page shows our clubs six submissions, listed in order from highest club score to lowest. Many thanks to everyone who participated. All images that were submitted are here.
The club scored 114 points putting our club in 16th place out of 30 participating clubs. Competition score for each image is listed after the club score.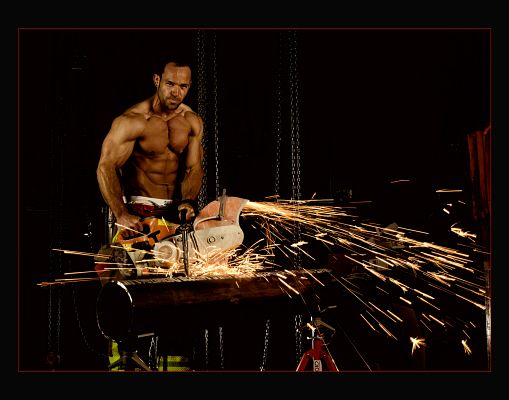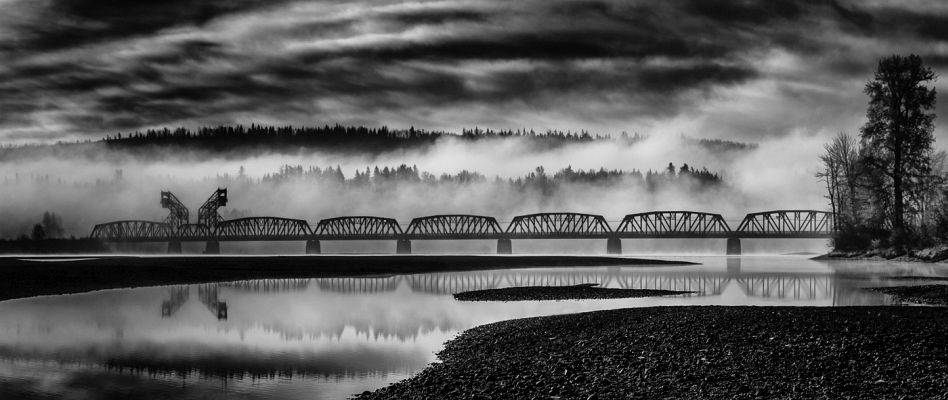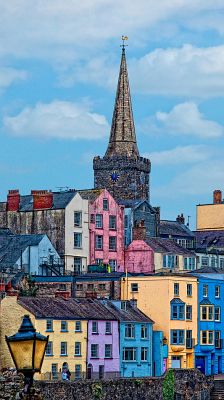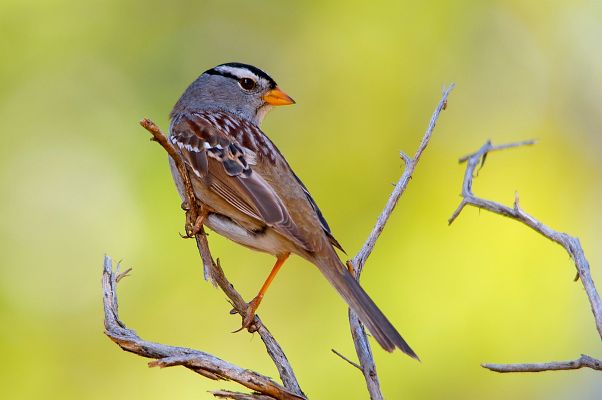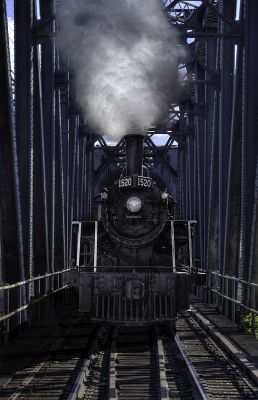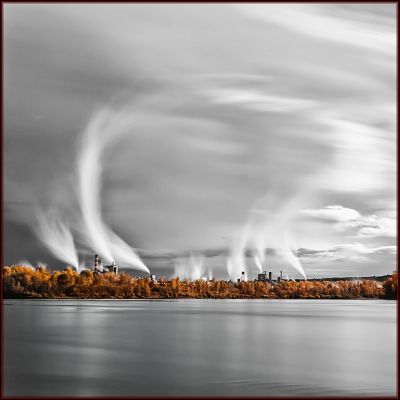 [an error occurred while processing this directive]