Photo of the Month Gallery
These pages feature the winning photos from each monthly and annual competition. All images and web content © Prince George Photographic Society members.
October 2011: "Steel Maw", by Doug Lamb
Photographer: Doug Lamb
Title: Steel Maw
Theme: Creative Use of Aperture
Photo Date: Nov. 5, 2011
Camera: Nikon D300S
Lens: Sigma 150mm macro
Exposure Settings: 150mm F45, 1/10 sec, ISO 400
Location:

September 2011: "Me and Grampa", by Jodi Schulz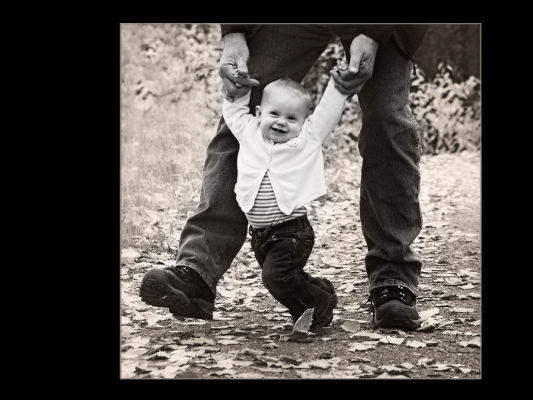 Photographer: Jodi Schulz
Title: Me and Grampa
Theme: A Walk in the Park
Photo Date:
Camera:
Lens:
Exposure Settings:
Location:

Summer 2011: "Fire Dancer", by Bill Bailey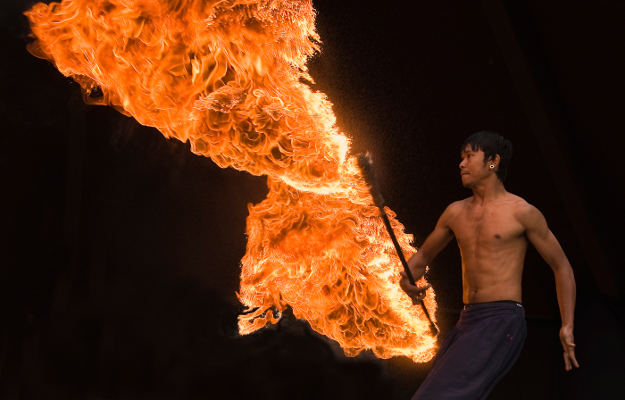 Photographer: Bill Bailey
Title: Fire Dancer
Theme: Best of Summer
Photo Date: July 1, 2011
Camera: Nikon D700
Lens: Nikon 24-70 f/2.8
Exposure Settings: 38mm F8, 1/200 sec, ISO 200, with flash
Location: Canada Day at Ft. George Park

June 2011: "Cool Crisp Kokanee", by Llaesa North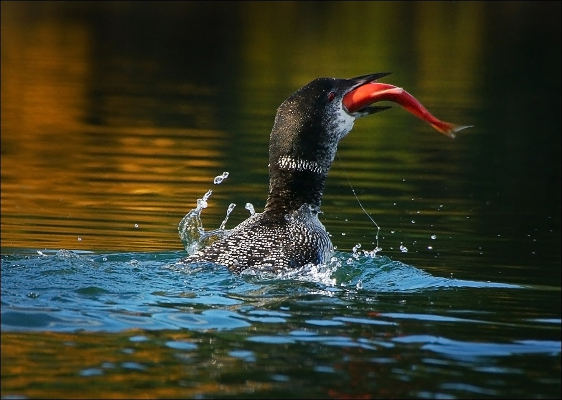 Photographer: Llaesa North
Title: Cool Crisp Kokanee
Theme: Annual Nature Competition 2010-11
Photo Date: Sep 28, 2010
Camera: Sony A700
Lens: n/a
Exposure Settings: 250mm F8, 1/640 sec ISO 500
Location: small lake in the Caribou
The Kokanee salmon turn orange in the fall, and schools can be seen near the shore.She had been feeding her 'baby' who had spent the morning whining and demanding to be fed.This one was for Mum alone!
May 2011: "DON'T Move", by Doug Lamb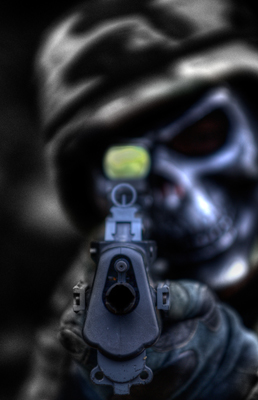 Photographer: Doug Lamb
Title: DON'T Move
Theme: Looks Like Trouble
Photo Date: May 7, 2011
Camera: Nikon D300S
Lens: Nikon 80-200mm f2.8
Exposure Settings: 200mm F2.8, 1/2000 sec ISO 640
Location: n/a
April 2011: "STOP Means STOP", by Doug Lamb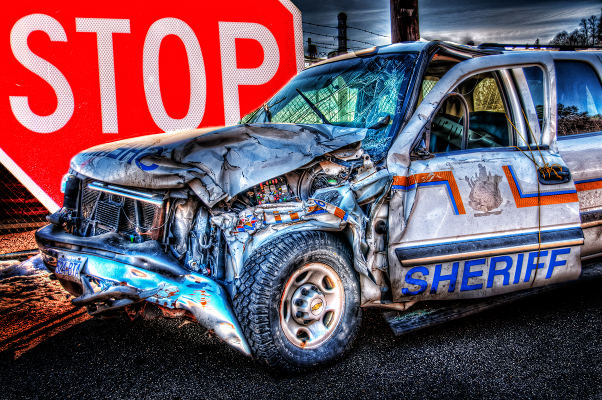 Photographer: Doug Lamb
Title: STOP Means STOP
Theme: Lessons Learnt
Photo Date: March 21, 2011
Camera: Nikon D300S
Lens: Nikon 17-55 f2.8
Exposure Settings: main image - 24mm F3.8, 1/500 sec ISO 100
(multiple bracketed exposures for HDR, plus separate image for Stop sign)
Location: n/a
March 2011: "May The Force Be With You", by Doug Lamb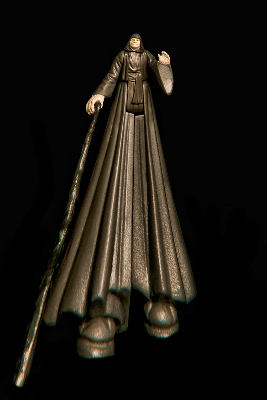 Photographer: Doug Lamb
Title: May The Force Be With You
Theme: Something small made to look tall
Photo Date: March 7, 2011
Camera: Nikon D300S
Lens: Nikon 17-55 f2.8
Exposure Settings: 55mm F22, 1/2 sec ISO 160
Location: at home; some Photoshop manipulation done
February 2011: "Morning Surprise", by Vic Whorpole
Photographer: Vic Whorpole
Title: Morning Surprise
Theme: Oops
Photo Date: n/a
Camera: Sony A550
Lens: Sony 18-55
Exposure Settings: 55mm F11, 1/4 sec ISO 800
Location: at home
January 2011: "On the Edge", by Sandra Hay
Photographer: Sandra Hay
Title: On the Edge
Theme: Best of 2010
Photo Date: Apr 20, 2010 6:50 am (sunrise)
Camera: Pentax istDL
Lens: n/a
Exposure Settings: 43mm F9.5 1/350 sec ISO 400
Location: Bryce Canyon, Utah